NEIGHBORHOODS
WITH OVER 30 YEARS OF EXPERIENCE, ELITE INTERNATIONAL REALTY HAS THE INSIGHTS AND KNOWLEDGE TO THE MOST PRESTIGIOUS AREAS IN SOUTH FLORIDA.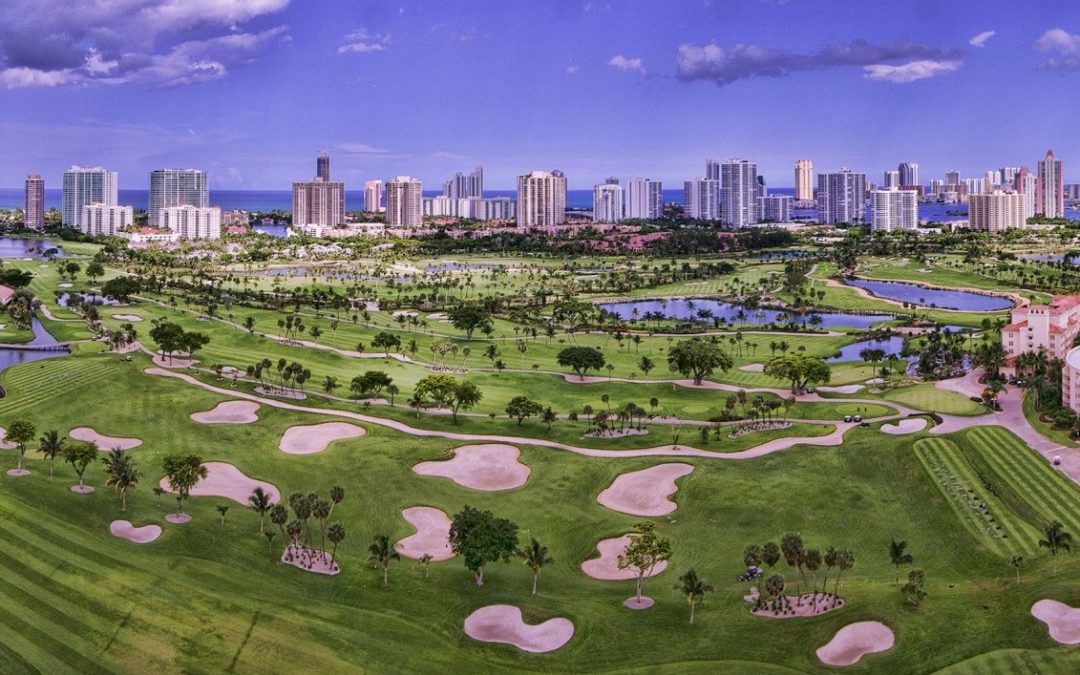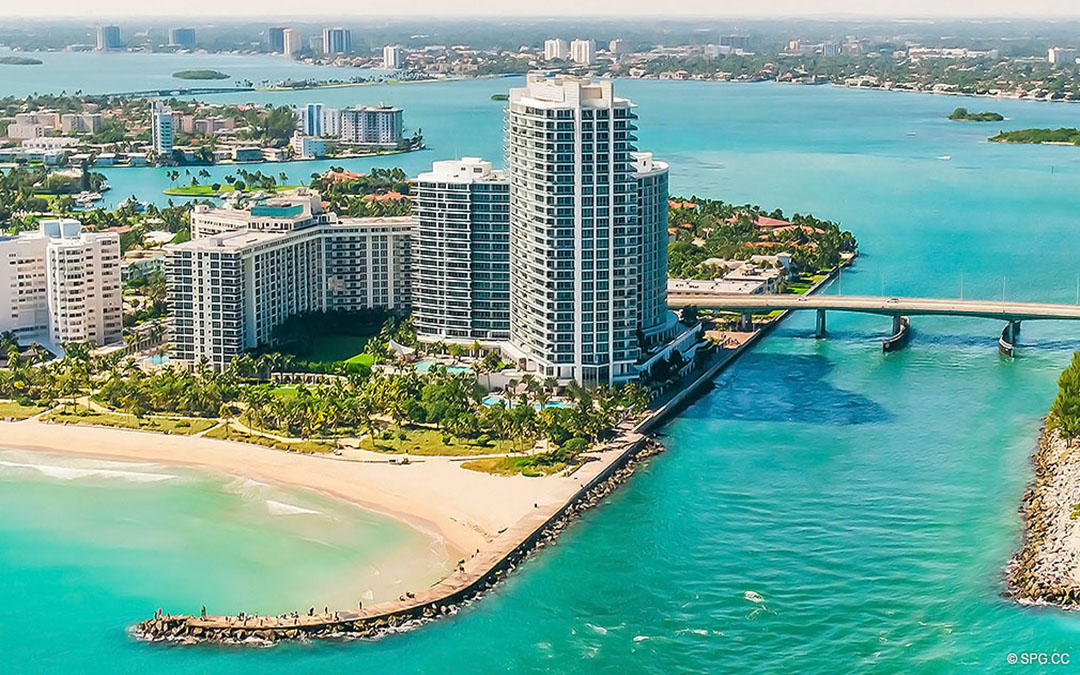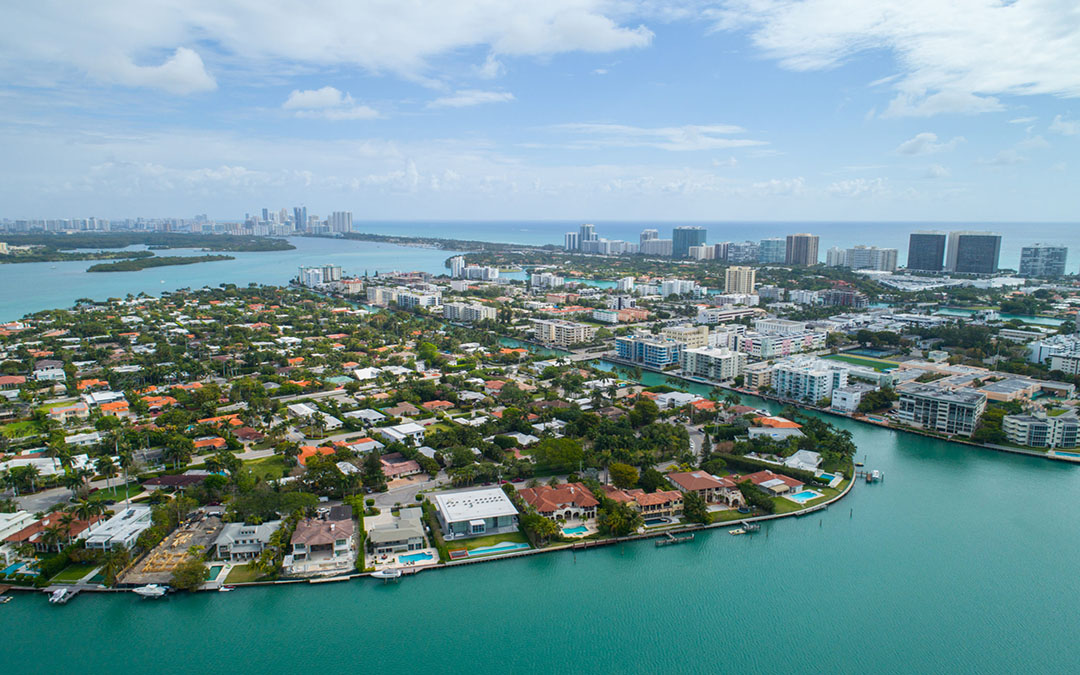 COMMERCIAL DEALS
Elite has a team of dedicated commercial Realtors whose only task is to research, study and introduce to our clients these unique opportunities.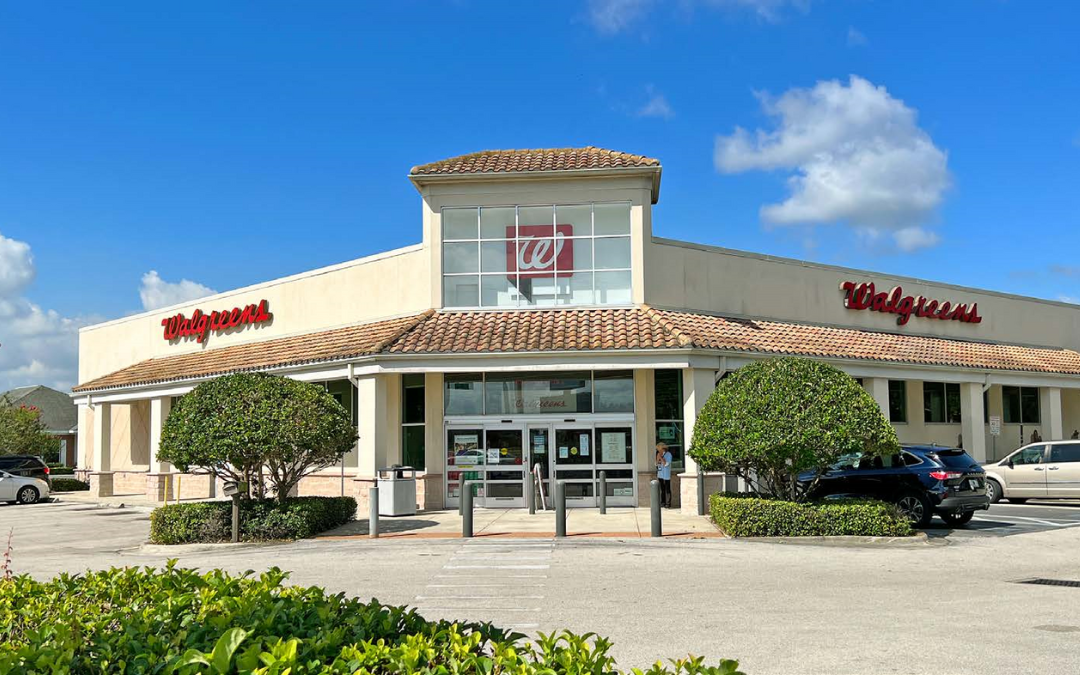 Walgreens Triple Net (NNN) Commercial Property Lake Placid, Florida Price/Precio: US $4,178,462 CAP/Retorno: 5.85% Building Area/Área de Construcción: Approx. 13,455 Sq. ft = 1,250 m² Lot/Terreno:  56,628 Sq. ft = 5,261 m² Year Built-Renovated/Año de...
read more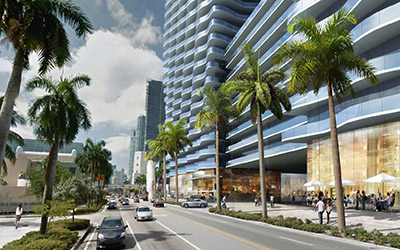 Miami's Building Department has just approved a permit to demolish a 3-story office building at 1400 Biscayne Boulevard. The approval was granted on January 30 (permit fees are still awaiting payment). At least some tenants have already moved...
read more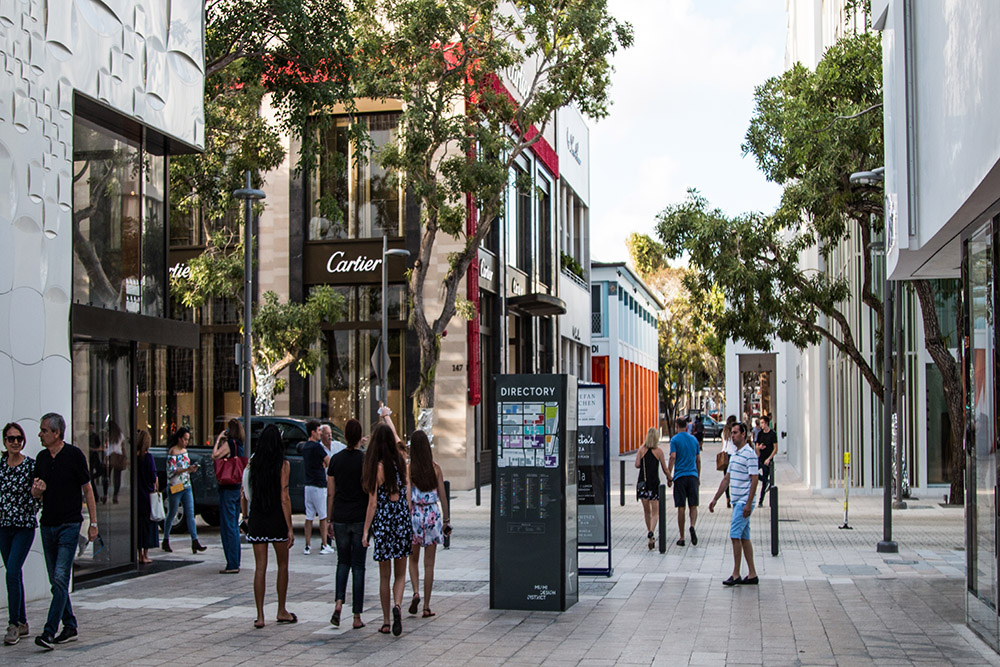 Could Miami's Design District get any more lux? The jeweler behind some of Kylie Jenner and Chris Brown's looks is opening a high-end vintage store, Commercial Observer has learned. An entity tied to Nikhil "Nick" Bhindi signed a 3-year lease for 2,140 square feet...
read more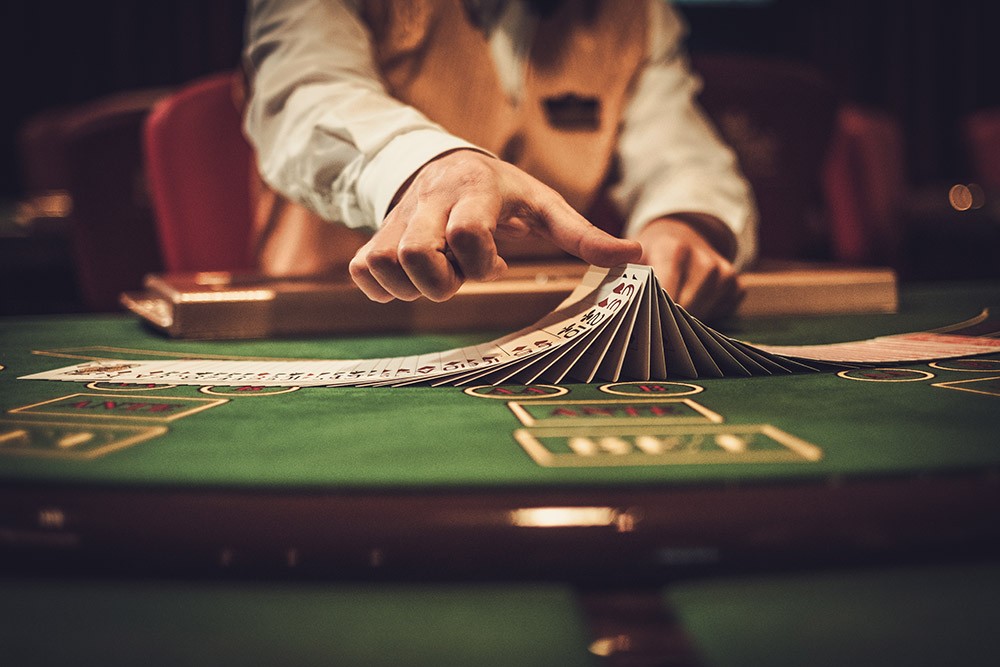 Casinos with slot machines will be permitted to operate anywhere in Miami-Dade and Broward under a new compact agreement between the Seminole Tribe and the state of Florida. Potential sites for the new casinos include downtown Miami, the Fontainebleau resort in Miami...
read more
Please check your feed, the data was entered incorrectly.