NEIGHBORHOODS
WITH OVER 30 YEARS OF EXPERIENCE, ELITE INTERNATIONAL REALTY HAS THE INSIGHTS AND KNOWLEDGE TO THE MOST PRESTIGIOUS AREAS IN SOUTH FLORIDA.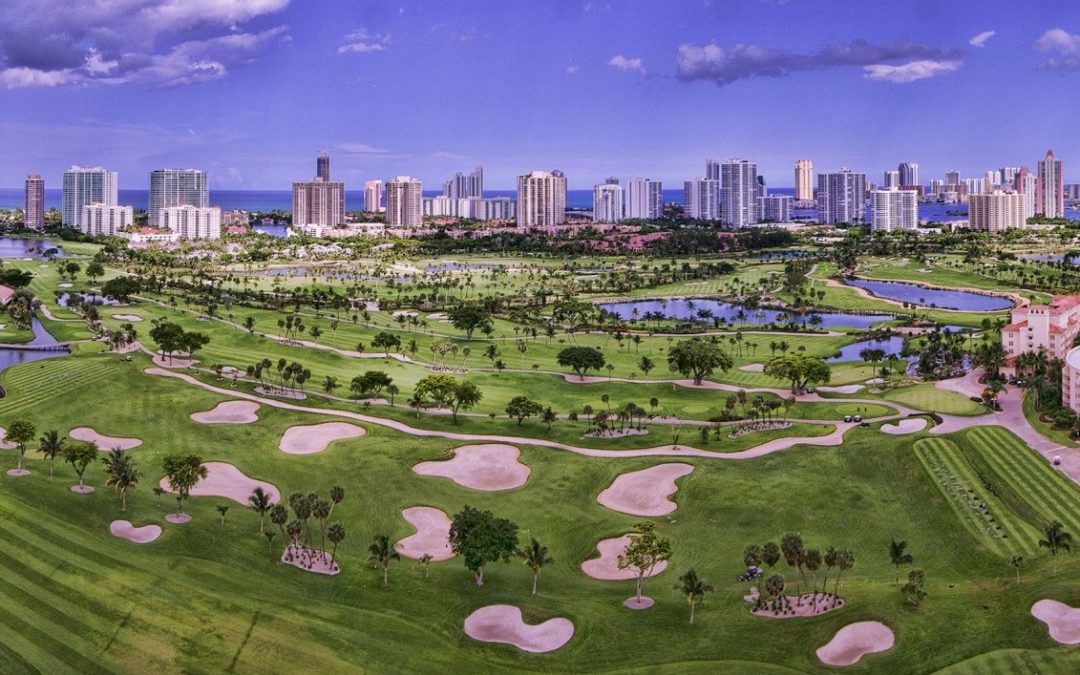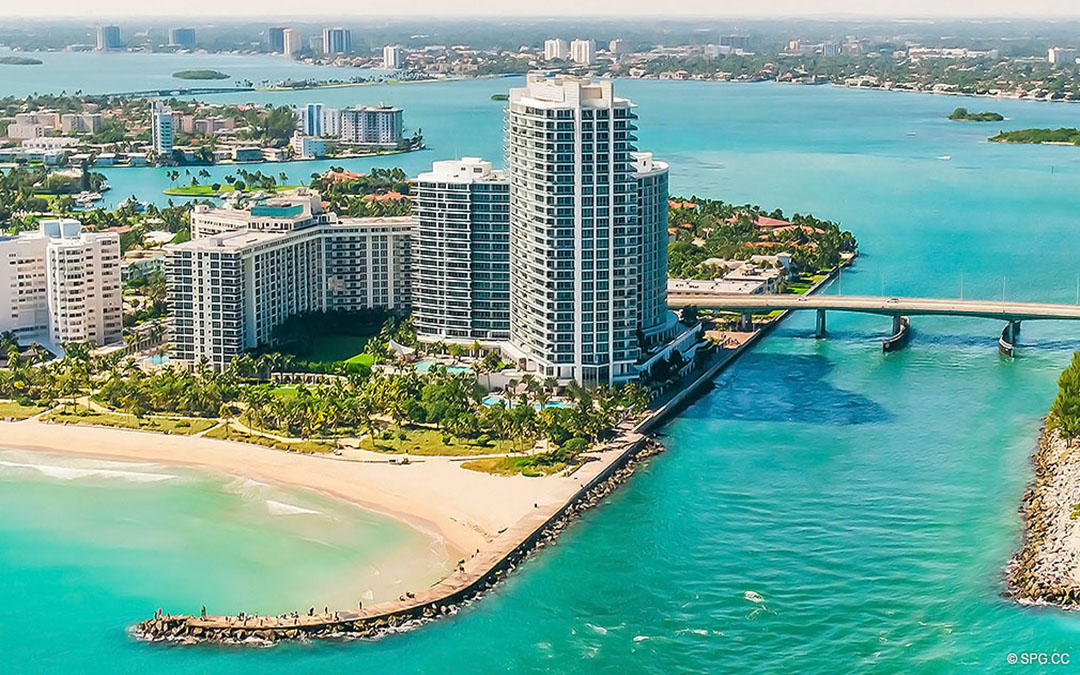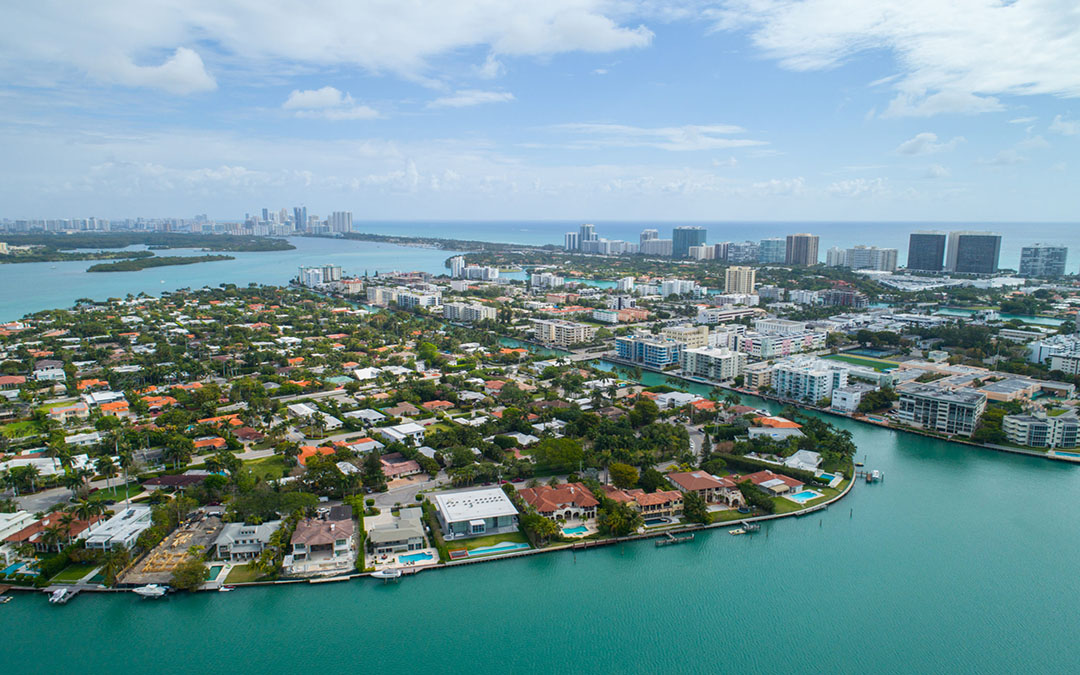 COMMERCIAL DEALS
Elite has a team of dedicated commercial Realtors whose only task is to research, study and introduce to our clients these unique opportunities.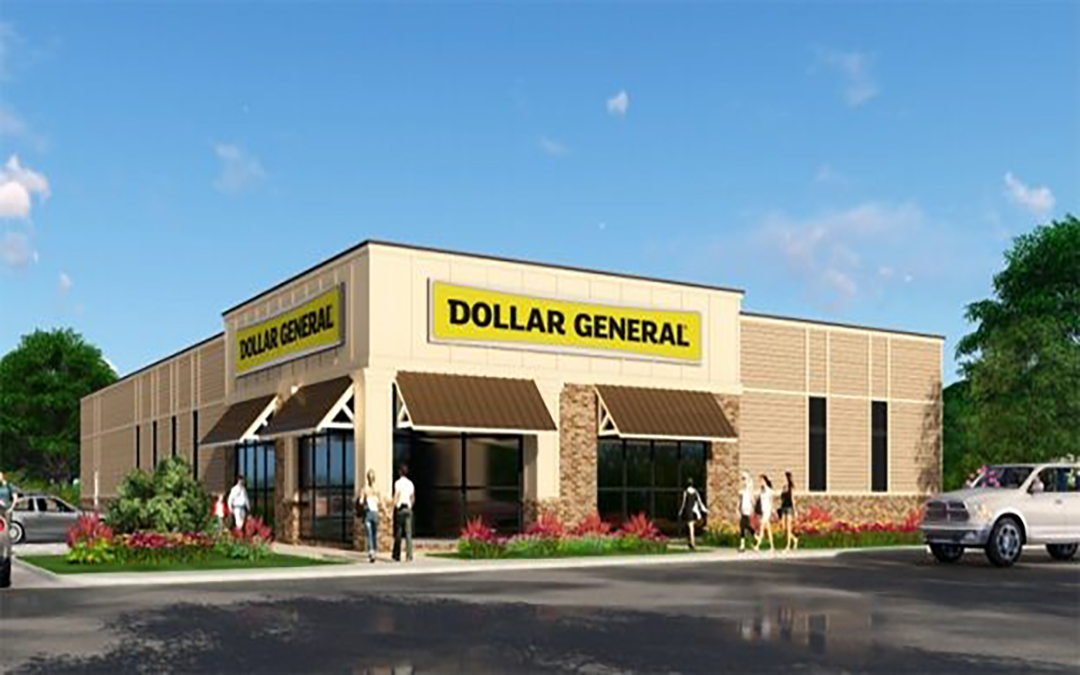 Dollar General NNN Okeechobee, FL Price / Precio: US 2,085,000 CAP / Retorno: 6 % Building Area / Area Construida:  approx. SF 9,100 sq. ft. = 850 m² Lot / Terreno:  approx. 129,373 SF = 12,091 m² NOI / Ingreso Neto : US$125,078.88 per year / anual Annual Expenses /...
read more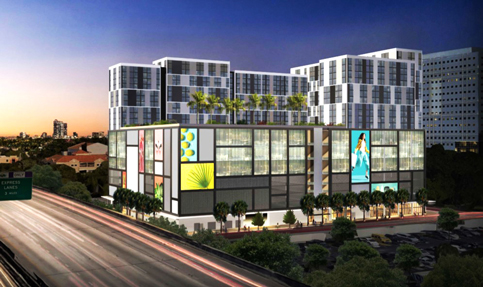 Retail giant Target has signed a letter of intent to open a store inside a planned mixed-use retail and residential development in Overtown called Block 55, according to the developer of the expansive project. The developer, in concert with the board of directors of...
read more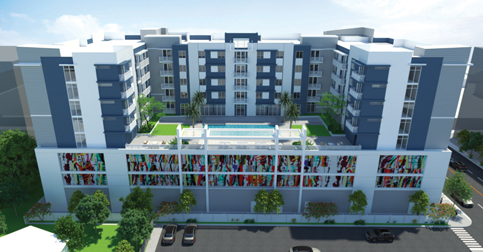 A developer plans to build a midrise building in Allapattah that will include smaller micro unit apartments. 2323 Pointe Group LLC is asking the City of Miami to approve its plan to construct an 8-story mixed-use residential building at 2323 NW 36th St. The city's...
read more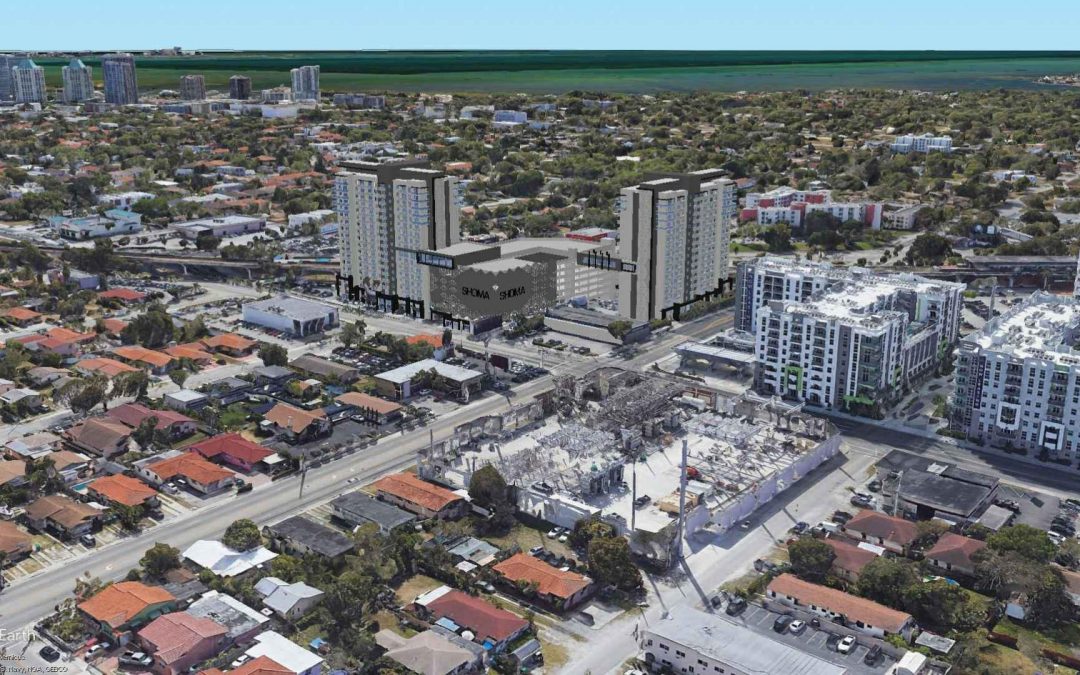 The Metrorail has seen a significant number of new developments either proposed or under construction next to almost every major station, and now another proposal has been submitted. Shoma wants to build a project near the Douglas Road Metrorail station, according to...
read more
Something is wrong.

Instagram token error.