NEIGHBORHOODS
WITH OVER 30 YEARS OF EXPERIENCE, ELITE INTERNATIONAL REALTY HAS THE INSIGHTS AND KNOWLEDGE TO THE MOST PRESTIGIOUS AREAS IN SOUTH FLORIDA.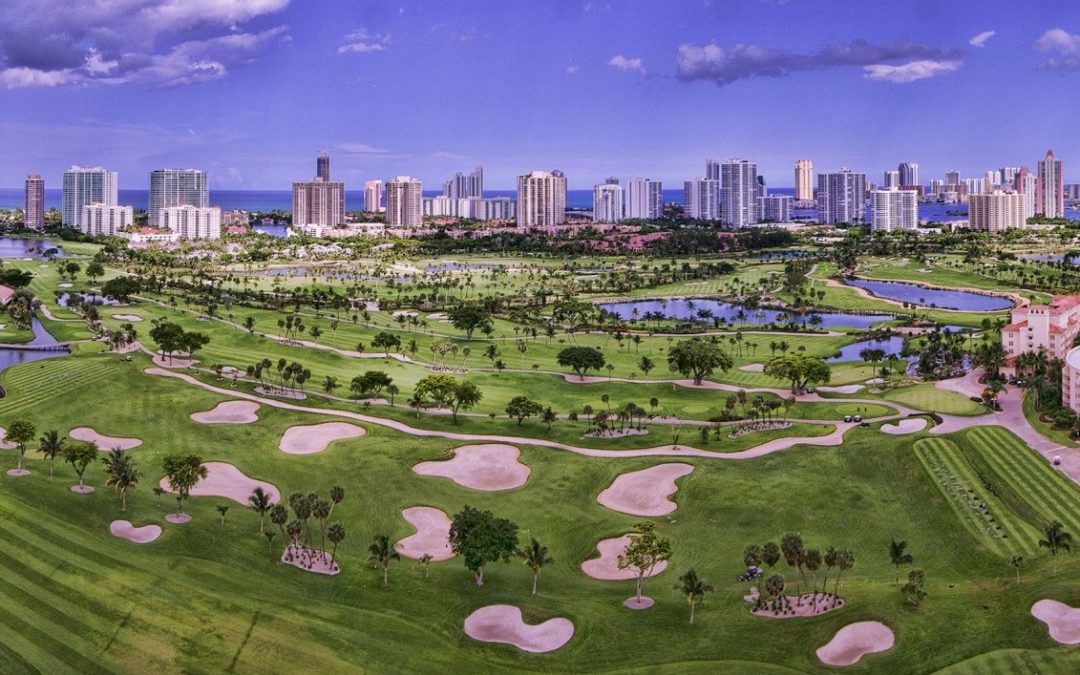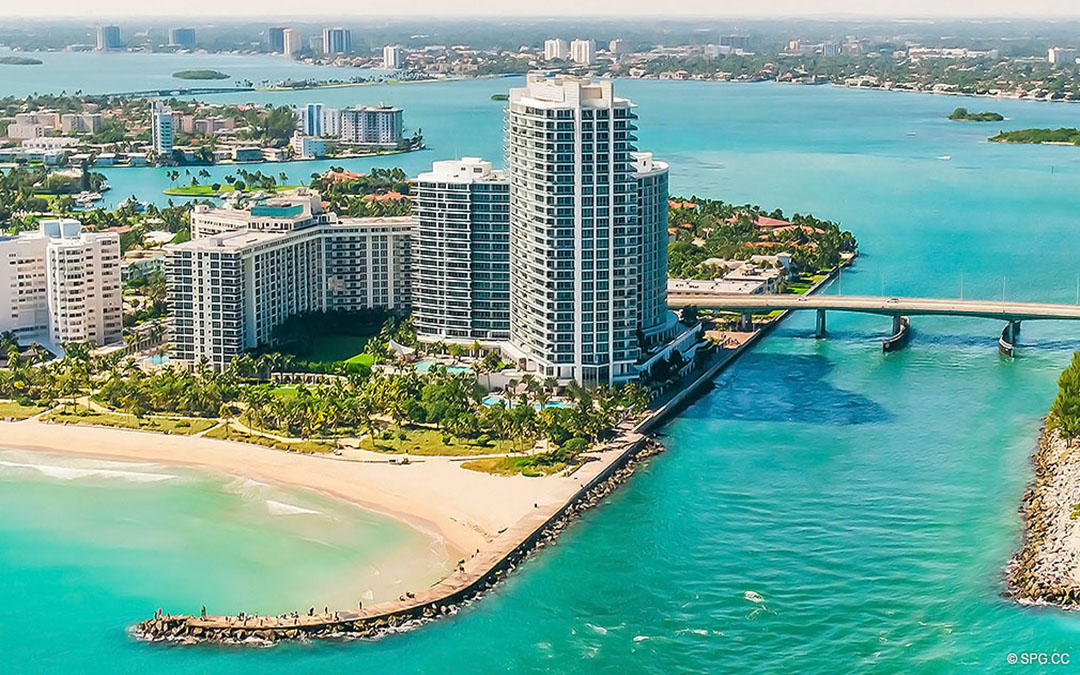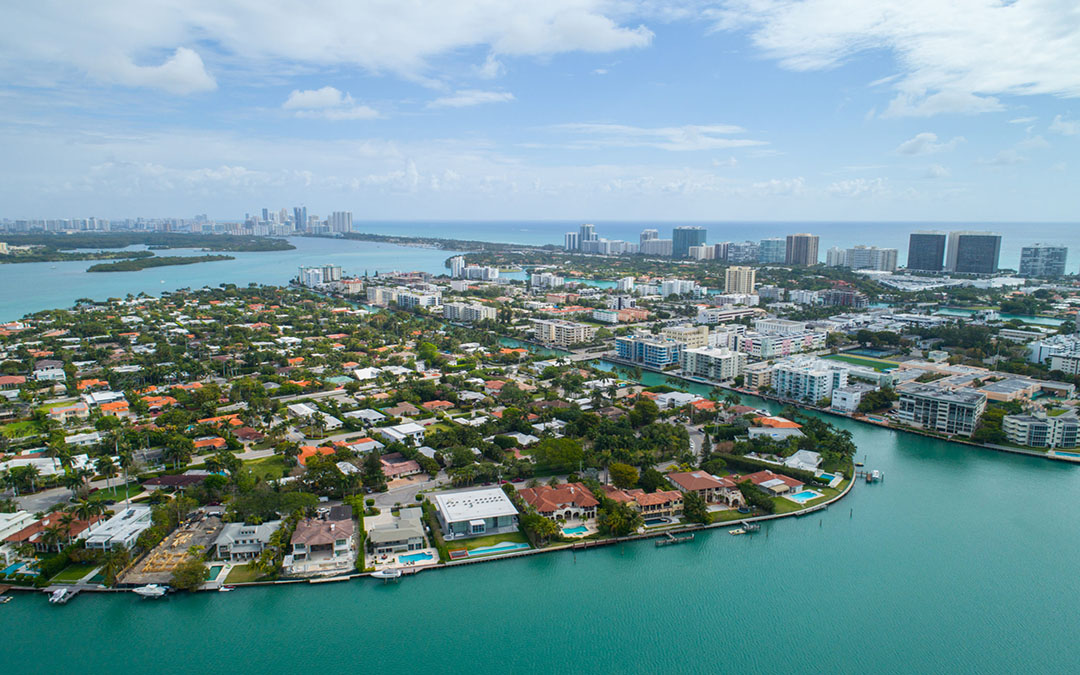 COMMERCIAL DEALS
Elite has a team of dedicated commercial Realtors whose only task is to research, study and introduce to our clients these unique opportunities.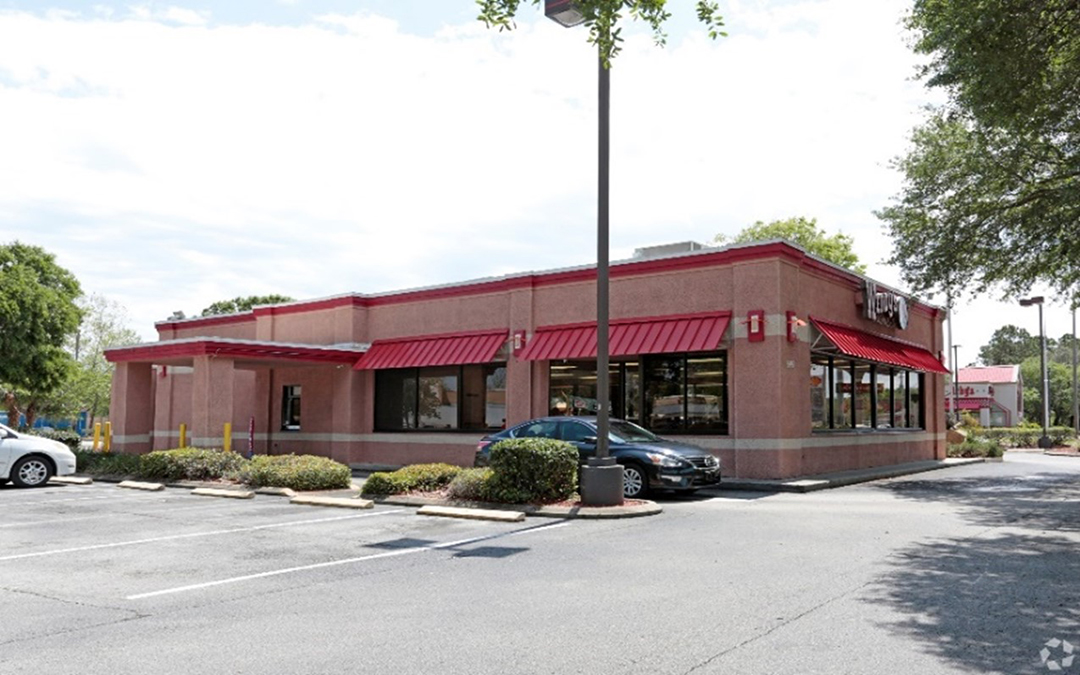 Wendy's (NNN) Atlantic Beach (Jacksonville), Florida Triple-Net (NNN) Tenant is responsible for the Three key expenses of the property: - Property tax, insurance, repairs and maintenance - Long-term lease - Increasing rent over the lease term - No management necessary...
read more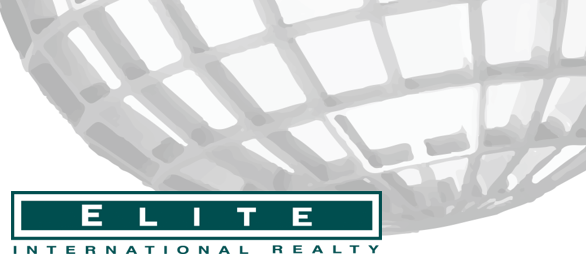 Brasileiros vendem imóveis no exterior estimulados pela alta do dólar Aumento no número de brasileiros que colocaram casas à venda para repatriar o investimento no Brasil A desvalorização do real perante a moeda norte-americana desacelerou a compra de imóveis em...
read more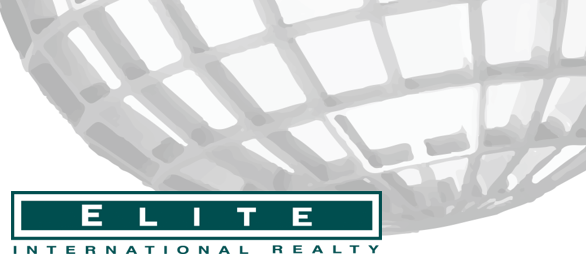 Los latinoamericanos venden propiedades en el exterior estimulados por la subida del dólar Incremento en el número de latinoamericanos que ofrecieron casas en venta para repatriar la inversión a su país de origen Los latinoamericanos venden propiedades en el exterior...
read more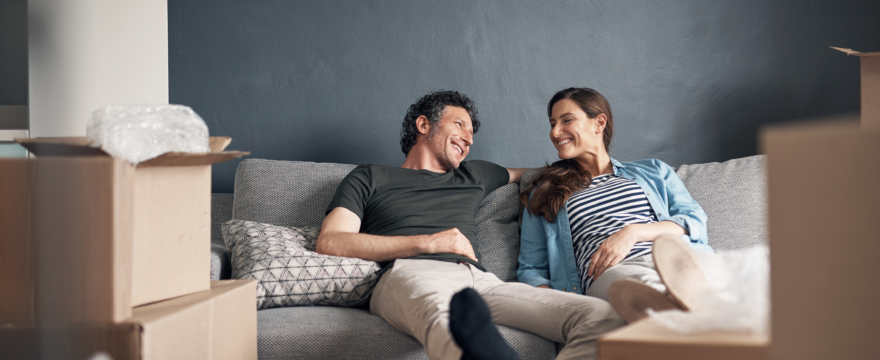 The Great Recession turned America into a nation of renters, but the COVID-19 Recession is moving the pendulum firmly back towards homeownership. Prior to the COVID-19 pandemic, if you asked the average American where they fell on the rent-or-buy decision, you might...
read more
Something is wrong.

Instagram token error.